Saturday, October 15, 2011 at 12:06PM
Occupy with Art will produce posters and graphics that you can download for free. The OwA Graphix Nexus will also serve as an exchange site where you can send your flyer or poster, so Occupy with Art visitors can see them and download them. We will also use this area to share our campaign graphics to encourage people to send photos, images for the blogs, participate in our forums and more.
The Occupation clearinghouse for graphics is here: http://occuprint.org/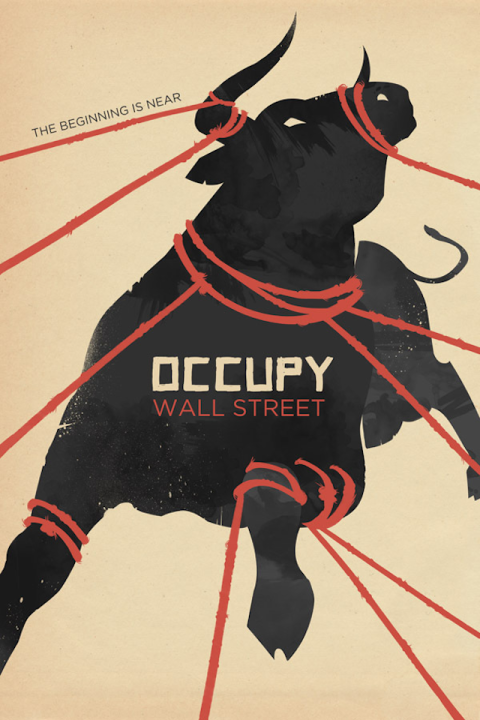 Creator: Alexandra Clotfelter


Origin: Savannah, GA

Download: 11"x17"

admin
|

Post a Comment
|
tagged

occupennial graphics,

occupy wall street
in

about,

graphics